Bizs+ organizes China travel as a thank you for customers' companionship
Not only expressing gratitude for the customers' companionship by domestic travel, Bizs+ also organizes tours abroad, as a sincere and deep thank you to all customers. The 7-day tour to China, from October 14, 2017, to October 21, 2017, is one of the unforgettable moments in the Bizs+ customer gratitude journey, giving customers the opportunity to experience a whole new culture.
In the 7-day journey to China, customers of Bizs+ had the chance to visit the top tourist cities of China such as Beijing, Suzhou, Hangzhou, Shanghai. During that time, customers visited famous places such as the Great Wall of China, Tiananmen Square - one of the largest square in the world, the Forbidden City in Beijing with 9,999 splendid palaces, Summer Palace - the royal palace of the Ming dynasty, Hanshan Temple - a famous ancient Chinese temple, West Lake, the Bird's Nest Stadium, Shanghai TV tower....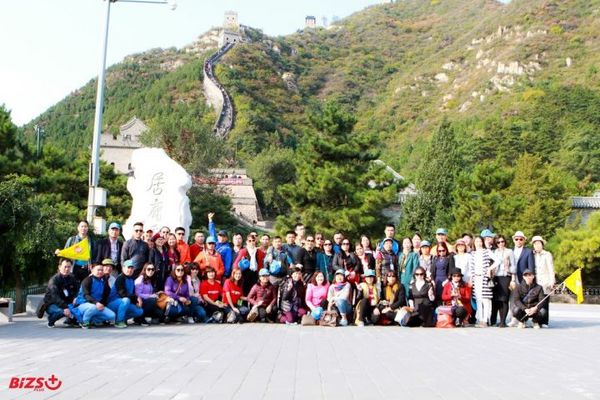 Visit the Great Wall of China

Visit Tiananmen Square and the Forbidden City

Moreover, customers also had the opportunity to learn the traditional Chinese medical culture at the Eastern Medical Institute, explore the typical silk culture of Jiangnan region, experience the Chinese culture through the Tong Cheng show, the most famous show in Hangzhou, and also enjoy many specialties of this area.
In addition to the sightseeing activities, Bizs+ also organized team building activities to make the atmosphere more intimate and closer. Through collective activities and fun games, team spirit, coordinate ability as well as creativity were promoted to the maximum.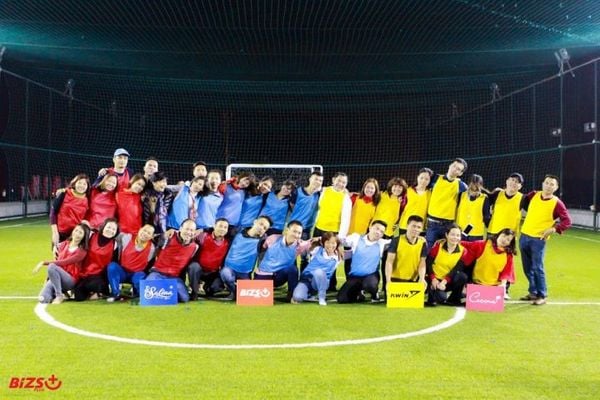 Exciting team building activities
Games that increase solidarity

Close the journey to China was a meaningful Gala Dinner held in Shanghai. In the warm atmosphere of the event, all customers looked back together on the 5-year development of Bizs+, the time Bizs+ stretched and affirmed its brand in the market, and also congratulated on the success that Bizs+ achieved.
Meaningful gifts are given to customers at the Gala Dinner in Shanghai
Bizs+ always understands that customers are one of the most important factors in today's success and the future growth of Bizs+. Therefore, Bizs+ always attaches importance to the customer gratitude activities every year. Bizs+ hopes that customers will continue to love, support and accompany Bizs+ in a long way in the future.