5 tips to take good care of your teeth when traveling
Two of important things you need to bring along when traveling are toothbrush and toothpaste. Thus, it can be said that oral care when traveling is very important. You also need to be careful about that because when traveling everything will not be available as at home. Here are 5 tips to help you take good care of your teeth when traveling.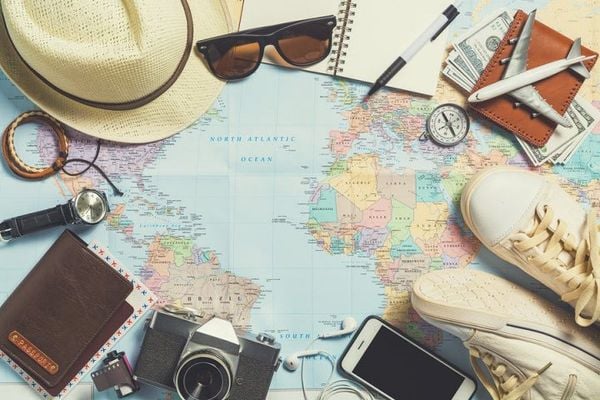 1. Take dentist's phone number with you

You never know when there will be a slip or fall that results in a dental emergency and you have a critical question about your teeth. So you need to save dentist's phone number in your phone.
Even if you can't access the emergency care you would at home, having a phone number to ask when needed is also extremely valuable. In addition, you might want your dentist to be prepared to provide restorative care on your teeth once your travel is finished and you get home.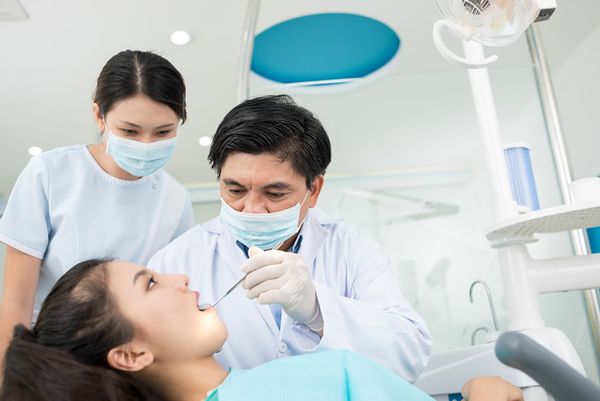 2.Use the American Dental Association website to find a local dentist in the place you are traveling

You may not know, the American Dental Association has a large network of dentists around the globe. So, you can use their website to find information about local dentists as needed. There are dentists all over that will open their door to you in an emergency.
However, it does not guarantee that your dental care is as good as you expect. You won't know the local area and want to be reassured that the dentist you choose to trust with your teeth and smile is qualified and reputable.

3. Keep your toothbrush ventilated

If you have a travel container or cap to store it in your bag, be sure it is ventilated. Enclosed containers or plastic bags create a perfect environment for bacteria to grow. Bacteria can not only encourage decay on your teeth and infection in your gums, but it can make you sick as well. Keep your toothbrush well-ventilated so it can dry out.

4. Solutions if you have forgotten your toothbrush

Clean your teeth by swishing your mouth with water after eating.
Use your finger or a washcloth to apply toothpaste to your teeth. Be sure to get both the inside and outside of your teeth – and gums!
Ask at the front desk if they have a complimentary replacement toothbrush for you, and, if not, if there is a gift shop for those traveling without their own toothbrush.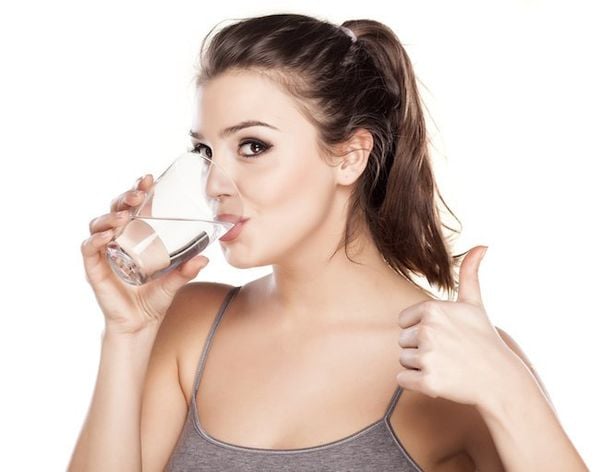 Make a point to find a pharmacy or store that sells toothbrushes. It's not only people who travel who need toothbrushes, resident of every place you are traveling want clean teeth, too!

5. Keep sugarless gum handy

If you are traveling a long distance, especially by air, you might not have the opportunity to brush your teeth for a long period. Chewing gum is one way to not only keep your ears from hurting with changing altitudes, but it can help clean your teeth and freshen your breath, too. Just be sure it is sugarless; you don't want to add bacteria-creating fuel to the food lodged between your teeth.
Traveling can be the highlight of any season and taking good care of your teeth, although maybe not your first priority while on holiday, is one way to make sure your travel is pleasant. Getting a toothache can ruin any day, but it would be even more distressing if you were on vacation.
Source: Southeast Family Dental